HVAC Systems & Air Duct Cleaning
Indoor air quality has become a major issue in today's health conscious culture. According to the U.S. Environmental Protection Agency (EPA), the air inside U.S. homes may be two to five times more polluted than outdoor air, and in some cases, as much as 100 times.
The dust in your home contains mold, mildew, dust mites, pollen, and animal dander. These pollutants circulate through the air and can aggravate breathing problems, like allergies and asthma. Since HVAC systems control air circulation, they are the perfect breeding areas for contaminants like molds, fungus, and bacteria. While they are natural components to any indoor space, they still must be treated intermittently.
We encourage regular cleaning and dusting, the truth is that surface cleaning alone is ineffective for dirty, clogged air ducts and a deeper, more detailed clean is needed.
Air Duct Cleaning Professionals
Sunbird Cleaning Services has our very own air duct cleaning department staffed by trained and experienced cleaning techs. We use ultramodern air duct cleaning equipment that removes contaminants by simultaneously power brushing and vacuuming air ducts. Pollutants are removed from every hidden nook and cranny, assuring you of a clean and healthy supply of air. Our duct cleaning process will also sanitize the system, leading to optimal health benefits for you and your loved ones. We also service system blower fans, coils, and drain pans.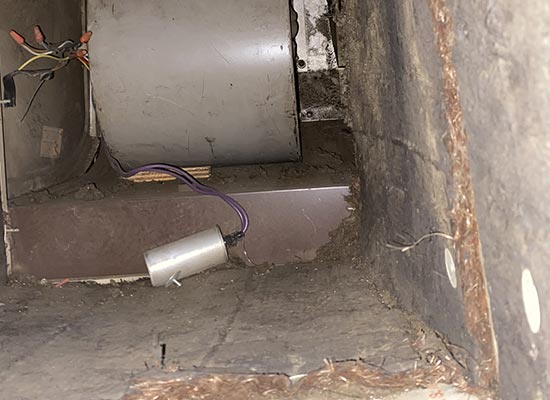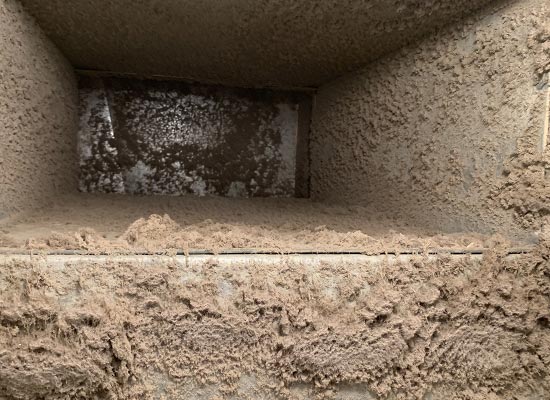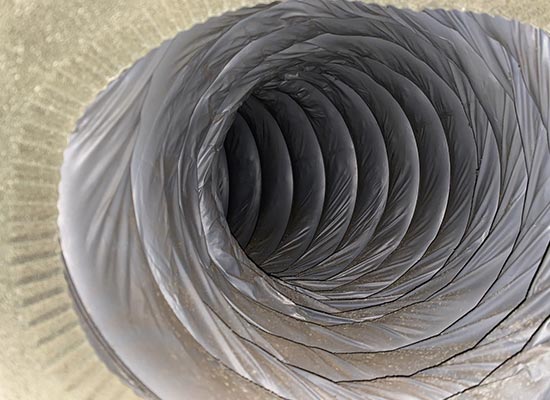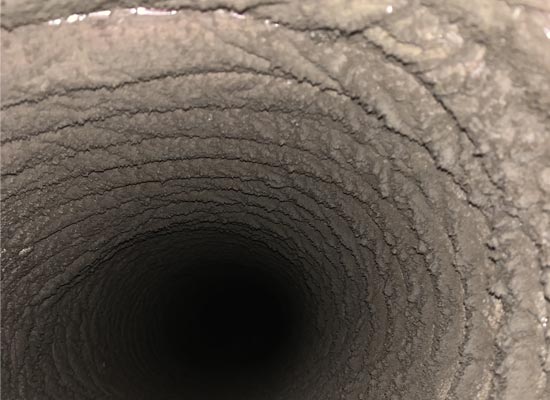 And here's an added benefit: When you remove dirt buildup, blockages and debris from ducts, you can actually improve airflow. That means increased heating and cooling efficiency, which translates into lowered energy costs.
Unlike carpet cleaning or water damage restoration, air duct cleaning is not an emergency service and should be cleaned only when necessary. On the average, your ducts should be cleaned at least every 3 to 5 years.
For more information on clean indoor air quality or for more information on our air duct cleaning and price estimates, please contact our Sunbird Cleaning Services customer service representatives today.