Fire Damage Restoration
Recovering your losses after fire damage is no easy task. After your life has been turned upside down by such a disaster, you will need someone help you piece everything back together. Sunbird Cleaning Services specializes in disaster restoration. In addition to water damage restoration, we also offer a smoke and fire damage restoration service.
Our Emergency Procedures Include:
Emergency pre-cleaning
24/7, 365 response time-operators ready
Fire restoration
Content cleaning
Content pack-Out
Wall & ceiling cleaning
Deodorization
Walls, carpets, and furniture restored to pre-loss condition
Primary loss recovery
Emergency debris removal and dumping
Repair, cleanup, and deodorization
Full water damage recuperation
Mold, mildew, and bacteria sanitation
Modern drying and dehumidification equipment
Full water damage recuperation
Primary loss recovery after fire, flood, smoke, soot, or oil leaks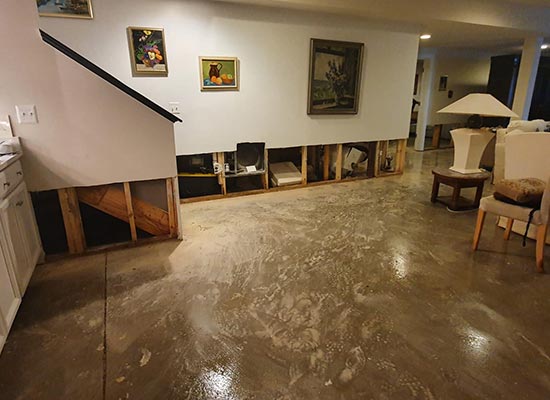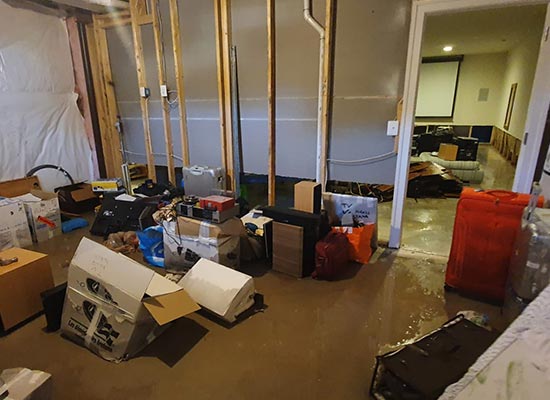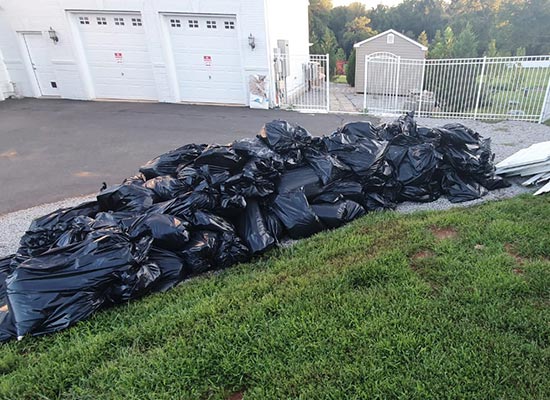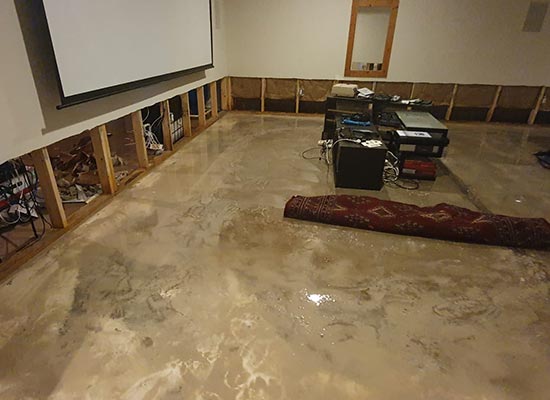 Each case is treated individually. Our team leaders will guide you through the restoration process and explain each step along the way. The recovery process could take a few days, but there are certain items that we can start working on straight away, like carpets, upholstery, rugs, air ducts, mattress, among others.
We work with your insurance company and will provide any price estimate required.
We are at your service 24/7.
To start the restoration process, please contact us today at 213-596-0203