Rug Cleaning
We treat each rug with individualized attention and care. With our knowledge and history, we know how to determine the best cleaning techniques and methods to suit your rug's particular weave, fibers, and dyes.
Our job begins by hand dusting your entire rug. This is more effective in removing soil than regular vacuuming. Then, rugs are soaked, washed, and hung to dry in a regulated air environment.
Our skilled technicians employ the most advanced technology to deep-clean and revitalize your rug, making it once again a wonderful mix of color and texture and a source of pride.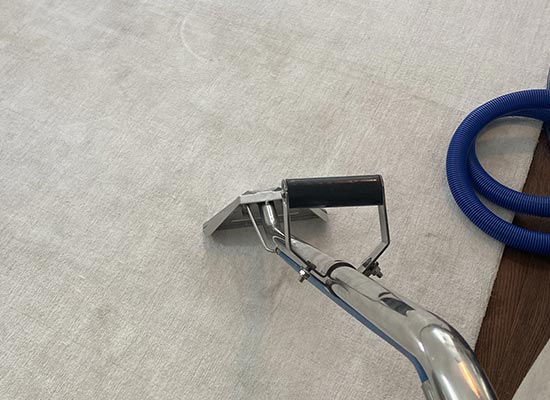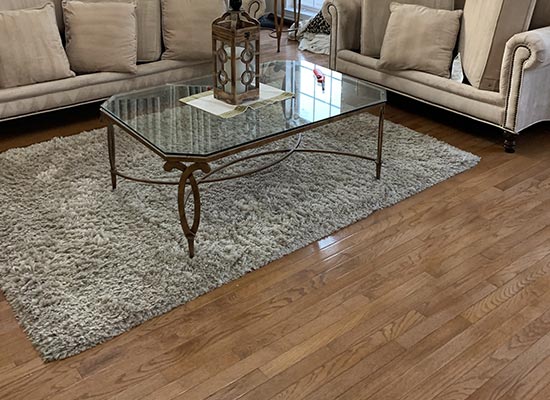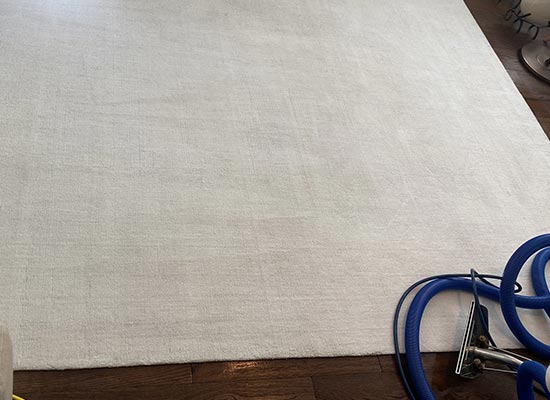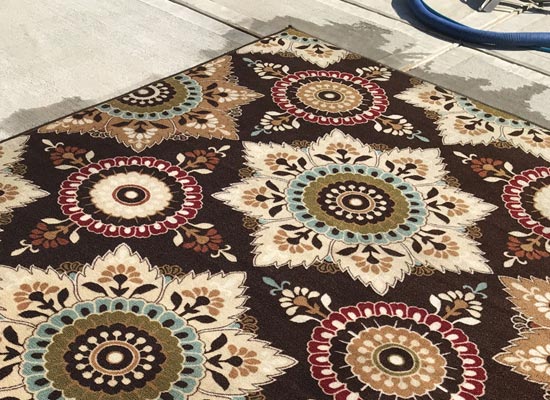 Here's a closer look at how it's done:
Pre-Inspection - We examine the condition of each rug, looking for signs of fading, discoloration, stains, wear, pre-existing damage, color instability, and odors. We assess the cleanability of each rug and the appropriate cleaning process that must be used.
Dusting - We remove dust and minute particles lying deep within the rug, using compressed air and special tools. This step is often referred to as "air washing" or "dusting", and is far more effective than simply vacuuming or beating.
Pre-Treatment - Spots, spills, and stains are pre-treated using the most advanced spotting techniques.
Pre-Cleaning - Sites of heavy traffic and soiling are pre-cleaned. (Note: discoloration caused by wear, fading, or chemical reaction is not reversible).
Dissolving and extracting ground-in soil.
Rinsing in order to remove deeper soil and cleaning residue, restoring natural textures.
Restorative grooming with special grooming tools. (Note: fiber wear or distortion is not reversible).
Drying - Rugs are dried in a climate controlled drying room. Takes less than 24 hours.
Final Inspection - We will conduct a meticulous inspection of your rug. If need, we will repeat any of the above steps until your rug is as clean and beautiful looking as is technologically possible. We make no compromises on the final result.
We're passionate about quality and it shows!
We also offer special services for restoration of valuable rugs, using both expert craftsmen and time tested technology. For more information about our private cleaning and our price estimate by calling us today!